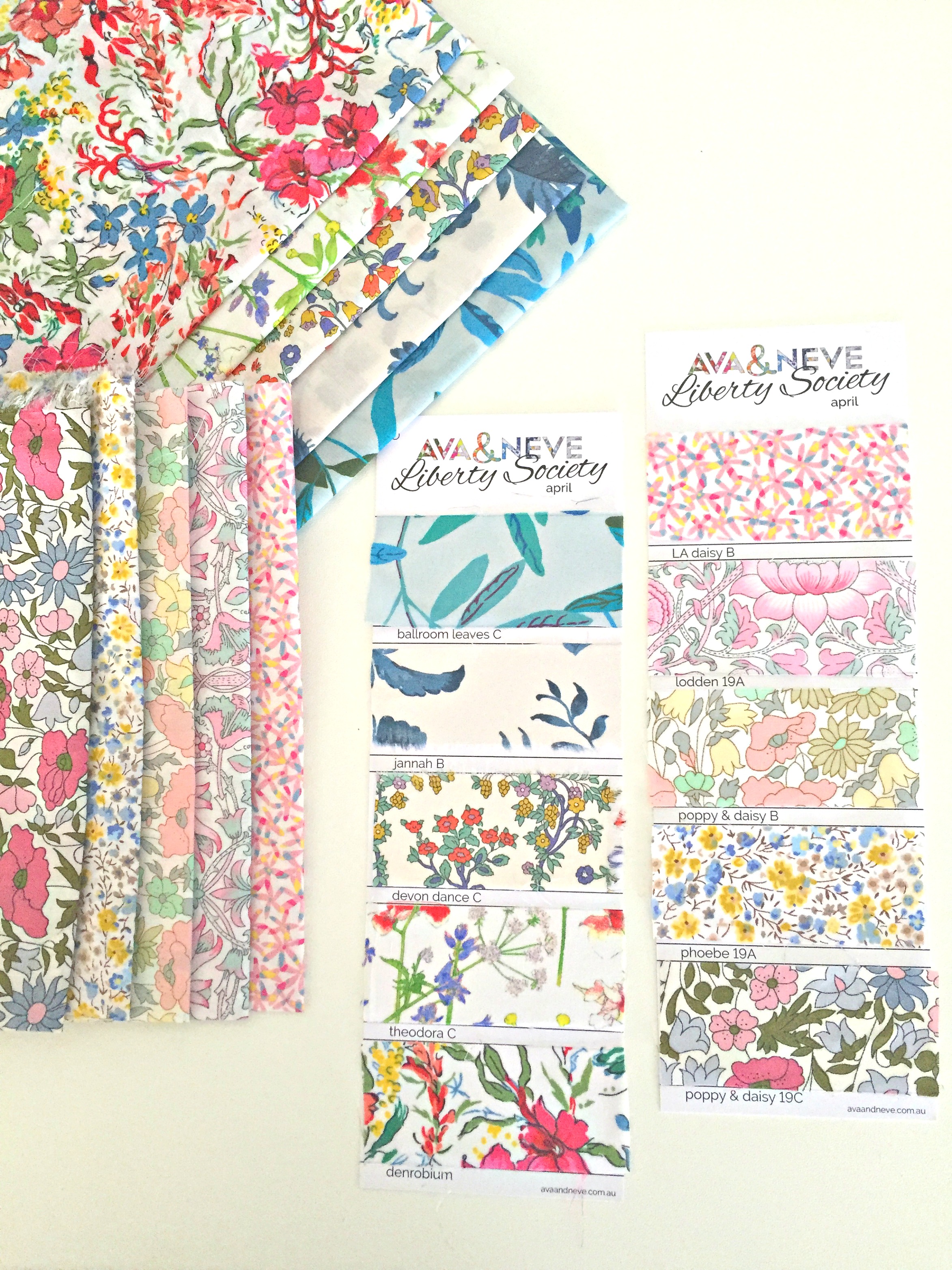 Happy Easter & April Society
Easter is a time for spending quality time with our families. Whatever your traditions are over the Easter break we hope that is joyful & refreshing!
April Society is super fun & fresh! If it hasn't arrived to you yet … stalk your posties!
Here was our design seed inspiration:
And here is the liberty chip cards: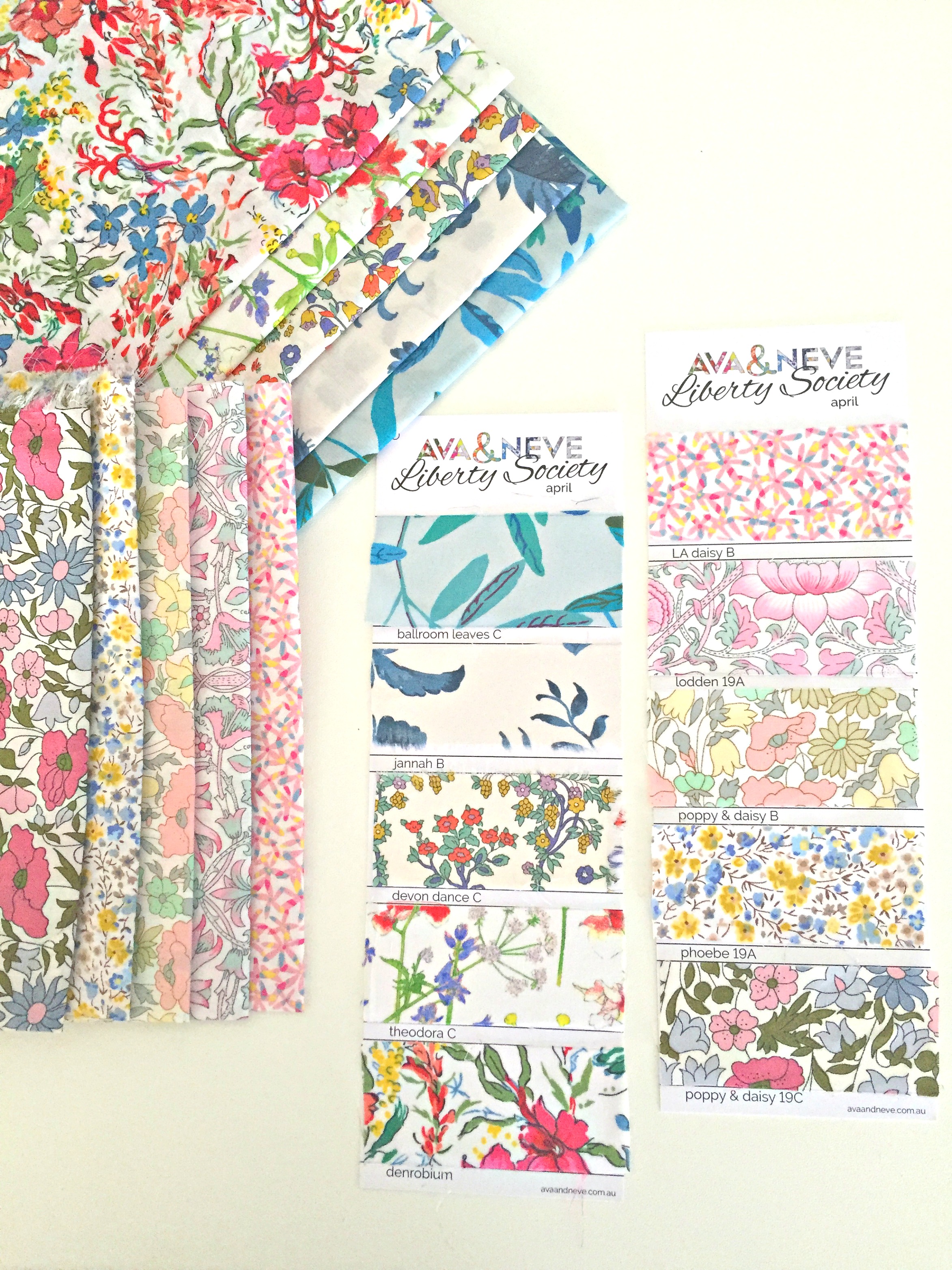 Again society members have received a bonus surprise. Check back here at the end of the month for the reveal!