It is absolutely no secret that 2016 was a whirlwind of a year. We had lots of changes, travel, moved across the country and new adventures were had. It absolutely left us feeling like we were training for a marathon. 2017 we have decided to take the road less travelled for us and adventure into the world of English paper piecing. Why you ask? Well for many reasons. One – its a skill we have not mastered, Two – we are attempting to spend more time with the family and less time behind the sewing machine and Three – we want to see what we can achieve and be more focused.
So where did EPP originate from? The first thing most of us probably think of with English Paper Piecing is hexagons – a Grandmother's Flower Garden quilt.  Hexagon-based patterns became popular in England in the 1830s and when Godey's Lady's Book published the first hexagon quilt pattern in 1835, it became very popular in "the Colonies".  It was often called "English Paper Piecing" because anything British was deemed very elegant.
These days its all shapes and sizes and the projects we have planned this year is proof. Here's a snippet of what we are hoping to showcase to you all this year:
Tenderness Quilt by Sharon of Lilabelle Lane (@lilabellelane on IG)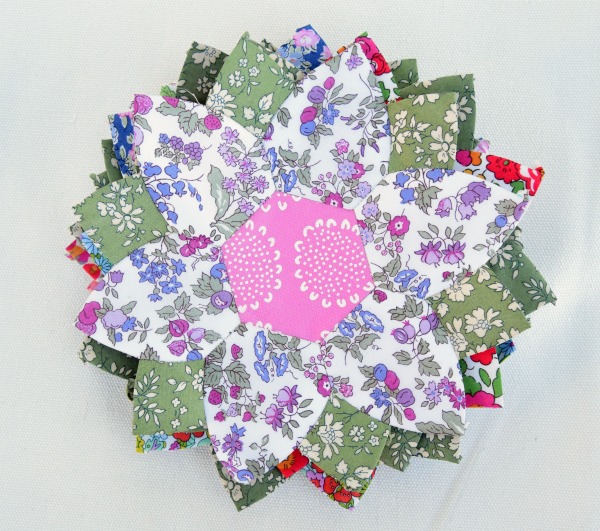 Heartfelt Block of the Month in a new colourway AND hand sewn
Milky Sampler by Alyce of Blossom Heart Quilts (@blossomheartquilts)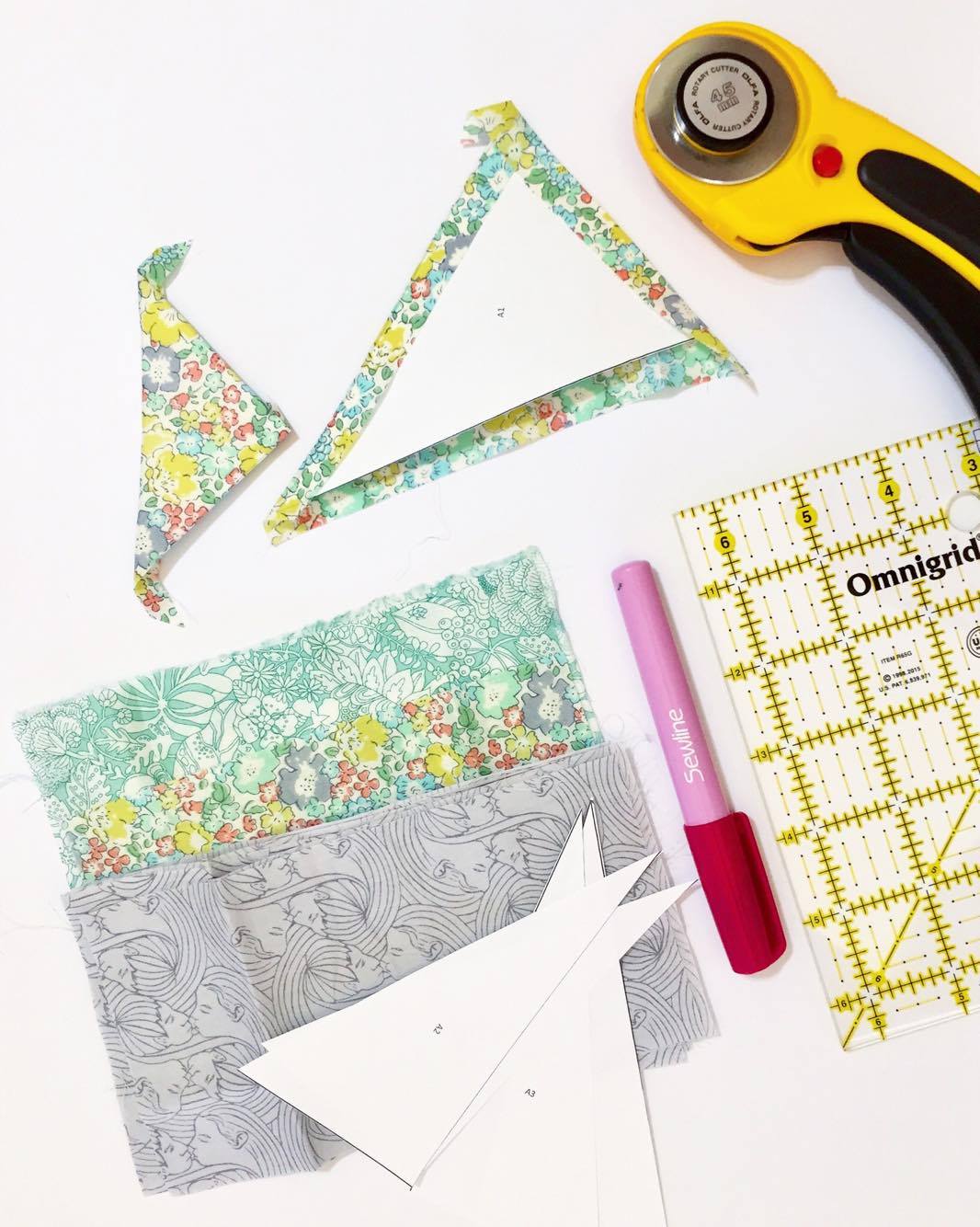 Ice Cream Soda Sew Along with Tales of Cloth
And my own design which I haven't quiet worked out what to do yet
A secret squirrel project (SEWWWWW can't wait to reveal this one).
Sew be kind to yourselves and we hope that 2017 is going to as much fun as we anticipate it to be.
Martina and Narelle xoxoxo